Committed to Our Communities
We believe in the importance of positively impacting our local communities. Our firm has partnered with a variety of unique organizations which are committed to improving the lives of Denver's youth. Our involvement has included relationships with the following groups:
At ACE Scholarships, children from low-income families are given financial assistance and access to schools that are a better fit for them. In this program, safety, support and academic rigor improve, as 90% of ACE Scholars graduate from high school each year. In 2017, 73% of ACE Scholars went on to college, while only 54% of low-income students across the U.S. directly enrolled in college.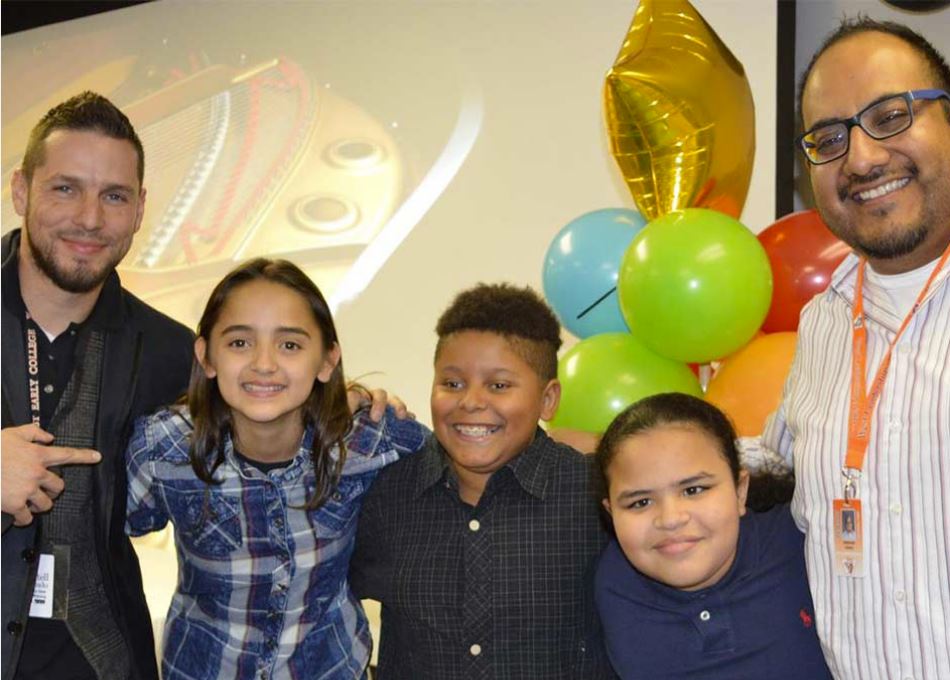 Colorado Uplift employs full-time staff committed to the "at-risk" students they serve. These teachers/mentors and life coaches develop long-term relationships with these "at-risk" students as early as elementary school with bonds often continuing through middle and high school, providing the relational support missing from these students' lives. The relational approach used by Colorado Uplift produces superior results.
The Tennyson Center exists to "change lives and give hope." The organization empowers children who have experienced abuse, neglect, and trauma to bravely and safely change their life's story. The organization is building a community of game changers who are working together, to fundamentally change the child welfare system and how kids navigate through it.